Ready to make your next move? Leave it to us​
Office lease expiring soon? Let's explore your options and find or create an inspiring workplace fit for your people, the planet and your business goals.
Make the right decision for your office
In a shifting world of work, making a decision on your next office can seem impossible. Whether you want to find an outstanding workplace that inspires your employees while keeping costs down, right-size your space for hybrid working or understand whether you should renew your lease, our experienced team can help.
Create a hybrid working strategy that meets the needs of your employees and your operating model, supporting your business and talent goals alike.
Determine if your current lease is still right for you. Explore market options, negotiate your lease at better terms or find a right-sized office at the best price.
Design the perfect workplace for your business. Create a sustainable, digital-first office that inspires collaboration, supports wellbeing and is right for today's hybrid workforce.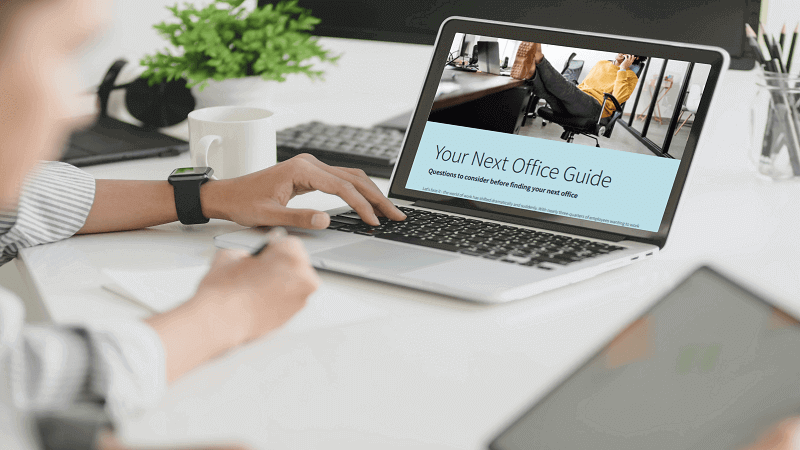 Your Next Office Guide
Is your lease expiring but you're unsure what your next office should look like? Explore our practical guide to finding or creating an office fit for the new world of work.
Insights for your next move
Lets determine your next move together
PRIVACY NOTICE

Jones Lang LaSalle (JLL), together with its subsidiaries and affiliates, is a leading global provider of real estate and investment management services. We take our responsibility to protect the personal information provided to us seriously.
Generally the personal information we collect from you are for the purposes of dealing with your enquiry.
We endeavor to keep your personal information secure with appropriate level of security and keep for as long as we need it for legitimate business or legal reasons. We will then delete it safely and securely. For more information about how JLL processes your personal data, please view our privacy statement.