Talent City Lagos
Creating an innovative city and community designed for the future of work
Time
November 2021 – December 2030 
Spotlight
Development Management
As the development manager of Talent City Lagos, we are leading this project that will transform almost 18 acres of land into the "Silicon Valley of Africa".
The site, located in Alaro City, Lagos' new city in the Lekki Free Zone, is envisaged to become a hub that attracts digital talent pool the world over and an ecosystem for startups. Designed with the future of work in mind, the tech community will be built with high-speed internet, uninterrupted power supply and world-class infrastructure, digital governance automating business and banking processes, regulated by policies to nurture and promote tech innovation. It will feature co-working spaces, parks and smart homes to accommodate over 1,000 residents, 2,500 remote workers and thousands of virtual residents preceding the launch of the physical city.

Founded by Nigerian tech entrepreneur Iyinoluwa Aboyeji and experienced real estate partner Luqman Edu, Talent City's vision is to build a network of sustainable startup cities across the continent, to power tech talent, creating technology-enabled jobs while responding to the exponential population growth of the continent.
Working as the client's development partner, our role covers the full cycle of the project from project feasibility, financing and capital planning, procurement of the different works packages, stakeholder management, all the way to project delivery and handover.
Schedule to complete in 2030 Talent City Lagos will play a pivotal role in unlocking Africa's digital economy and workforce development. For more information, please visit www.talentcity.ng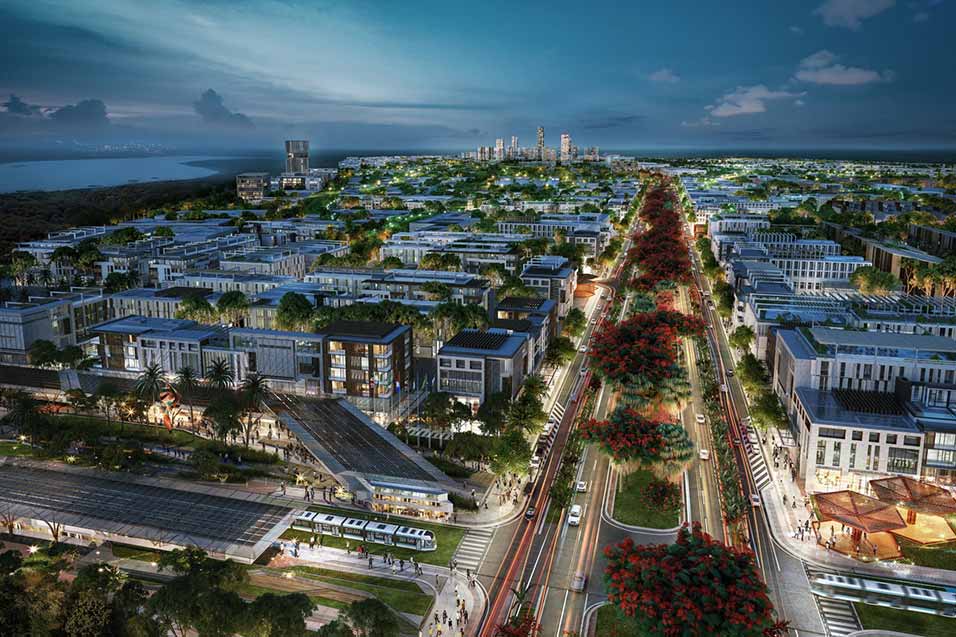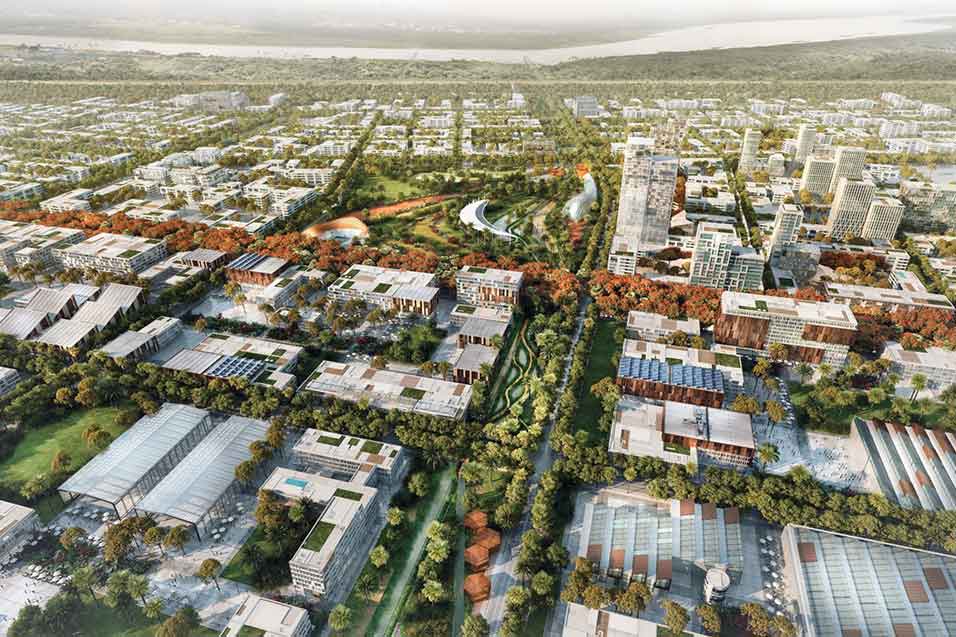 Credit: Skidmore, Ownings & Merrill (SOM) for the images